Financial co-Brand with ISIC
The ISIC Association and Mastercard Worldwide have teamed up to create the ISIC- Mastercard, helping students around the world to make the most out of student life.
The ISIC- Mastercard Program combines the identity and benefits of the ISIC card with Mastercard and partner banks' credit, debit or prepaid payment services.
AN ISIC- MASTERCARD..THE BEST OF BOTH WORLDS:
An ISIC- Mastercard is the best student-focused payment and benefit card available anywhere in the world. The ISIC- Mastercard offers students exclusive benefits and services for every stage and aspect of student life.
An ISIC- Mastercard provides students with easy and secure ways to manage their money, track spending and purchase goods and take part in new experiences at the best available price.
AS A STUDENT, AN ISIC- MASTERCARD OFFERS YOU:
An internationally recognized way to prove your official student status.
Access to over 45,000 targeted benefits and discounts in more than 130 countries.
3. An easy and secure way to manage your money in a sustainable way, monitor spending, and take control of your finances.
ISIC – MasterCard in Egypt:
ISIC CIB
Japan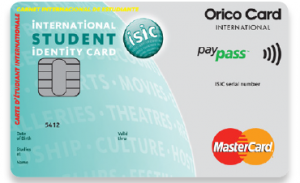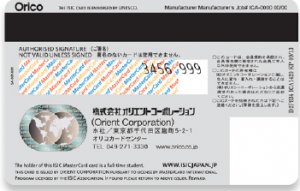 UAE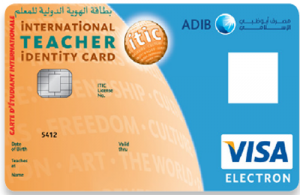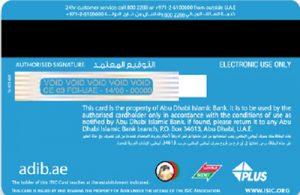 Denmark